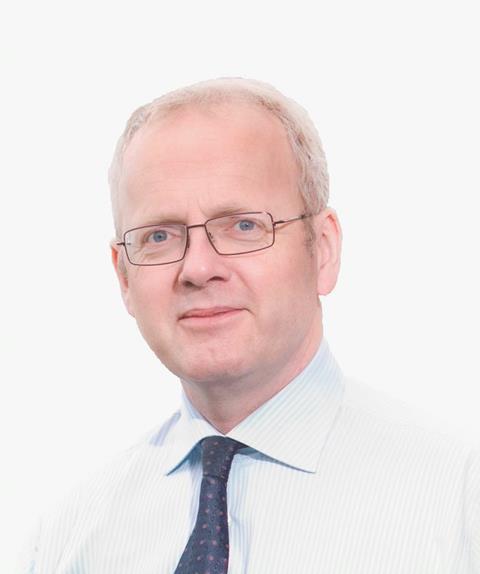 As senior consultant / project manager, Mr Ruijs is responsible for Electrical power and Energy projects for ports,residential areas and industrial sites. Providing innovative solutions for future proof and environmental friendly energy systems, using electrical power as the main energy carrier are his major challenges.
Power systems are often combinations of conventional technology (grid power connection, local power stations)and renewables such as wind power, solar systems, micro-co-generation and hydropower. His key clients are; port based companies, real estate developers, process industries (Chemical, oil & gas) and power companies.
Within Royal HaskoningDHV Mr Ruijs is responsible for projects which include large scale application of renewable power generation. For many projects the conceptual design of the complete electrical infrastructure is prepared by him or under his supervision. These projects include electrical power installations for industrial and infrastructural applications, local power generation from conventional and/or renewable sources.

Mr Ruijs worldwide experience includes construction management, commissioning and start-up.