Session 3 : Speaker
Head of Information Technology, Port of Tyne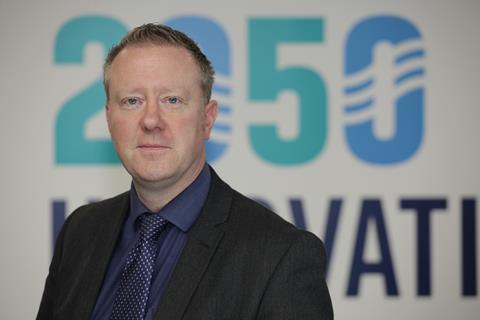 Ian has over 20 years' experience in the Maritime Sector, predominantly working within the IT Department.
Starting as a junior programmer, he has held subsequent roles in Networking, IT Governance, Cyber Security, Consultancy and Project Management, with his current role being Head of Information Technology at the Port of Tyne. He is also working as lead for the 2050 Innovation Hub sited at the Port of Tyne which is the first Maritime Innovation Hub in the UK.