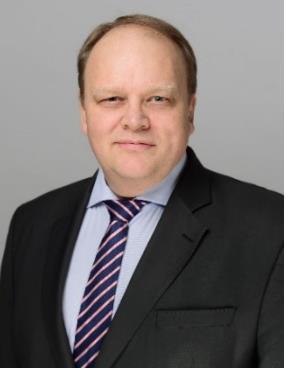 Lars Martin Greiner
Associate Partner Responsible for MEA Region
Hamburg Port Consulting
Lars Greiner has 30 years of experience in the shipping and transport industry, managing and running multicultural, diverse offices in developed and developing countries.
He has been involved in senior management for almost 20 years, with board-level engagement, strategic planning and development in international shipping, logistics and port organisations.
Lars is a recognised authority in international shipping and logistics with degrees in shipping, economics and international trade law.
Well versed, he provides hands-on experience on all aspects of shipping and port operations, including loading and discharging containers, bulk and breakbulk. He has also set up and managed logistics for several large and mega- projects in remote areas internationally.
Lars has multinational business rescue experience as well as practiced in University lecturing and moderation.
He also provides advisory board experience for Breakbulk International and University of Houston logistics and supply chain faculty.