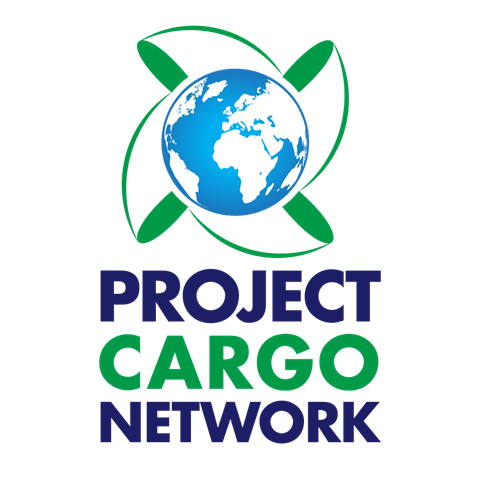 Media Supporter
Project Cargo Network (PCN) is an ISO 9001 and ISO 14001 certified organisation established to provide a networking platform for the world's top heavy lift and project cargo specialists.
Members work for many sectors including oil and gas, pulp and paper, automotive, construction, power and energy, as well as aid cargo. The fast-growing organisation comprises of 230+ specialists in 100+ countries.
New: DigiFreight - A unique platform with built in time zones enables forwarders to connect with one another directly through their mobile device across several communication platforms.