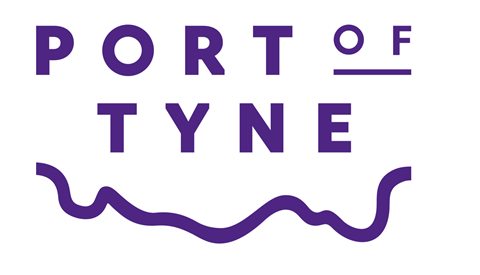 About Port of Tyne
Port of Tyne is proud to sponsor the Coastlink Conference 2022.
Port of Tyne is one of the UK's most innovative and efficient deep-sea ports handling cargoes across five continents.
The diversity of cargoes we can handle ranges from cars to containers and bulk goods to renewable energy and offshore. We offer a unique end-to-end solution that truly is a one-stop-shop ensuring your goods move safely, securely and efficiently wherever they need to be.
We continually invest in improving and extending our leading-edge facilities at our location on the River Tyne in North East England, served with a network of sea routes, major roads and rail.
Coastal shipping to the Port of Tyne offers a sustainable, viable, green and cost-effective solution.
Our frequent, reliable short-sea feeder services offer connection without the congestion. While our prime location on the North East coast provides unrivalled connectivity to a network of road, rail and sea links enabling customers to improve the efficiency of their supply chain and avoid costly delays and disruptions.
KEY FACTS ON COASTAL SHIPPING
The Port of Tyne has an industry leading 16min haulier turnaround time
The Port of Tyne's recent investment will increase the capacity of the Container Terminal by 40%
The costs of congestion to operators of heavy goods vehicle is £1 per minute
A feeder vessel emits 7 times less CO2 for the movement of a container per km compared to an average laden HGV.
For more information visit: https://www.portoftyne.co.uk/absea
PORT OF TYNE IS PROUD TO BE SPONSORING THE DELEGATE HANDBOOK AND CONFERENCE DOWNLOAD
Address: South Shields, United Kingdom