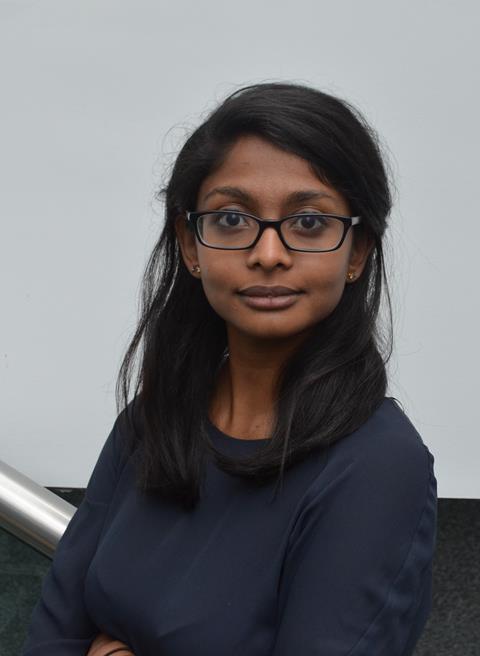 Senior Decarbonisation Analyst, Llyod's Register

Ahila Karan is a Senior Decarbonisation Analyst in the LR Maritime Decarbonisation Hub, which launched its first Green Corridor Cluster initiative for shipping focused on bunkering alternative fuels in Singapore. She has more than 7 years' experience covering global energy markets, with a particular focus on transportation fuels and the cleaner fuels transition.
Ahila holds a Masters from the University College London in Economics, previously working at oil trading company Trafigura as the Global Distillates Analyst where she was also involved in producing analysis on shipping industry trends and fleet analysis.
Prior to this, Ahila worked as a journalist at S&P Global, reporting on major energy news and the latest environmental policy changes affecting the shipping and road fuels industries.