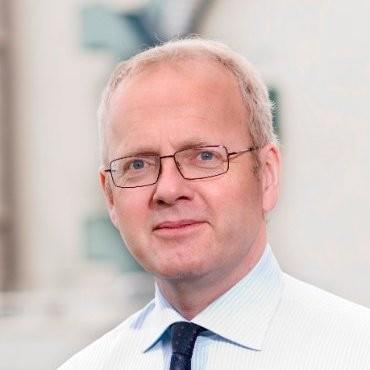 Senior Consultant, Electrical Power & Energy, Royal HaskoningDHV
With 38 years of industry experience, Alex is one of Royal HaskoningDHV's leading authorities in electrical power and energy projects.
As a Senior Consultant, he is responsible for overseeing the large-scale application of renewable power in ports and industrial sites across the globe – a position that requires a variety of skillsets, from conceptual design to testing and commissioning.
This work will ultimately lead to the replacement of oil, diesel, and natural gas as the primary energy carriers in these environments – helping society to achieve its goal of powering sites with renewable energy alone.
Working for a company with an engineering heritage that spans more than 140 years and a dedicated Green Ports team, Alex takes a long view of the possibilities and limitations of the technologies available today. He's always happy to discuss new and creative ways to overcome common obstacles, and the challenges involved in bringing the renewable energy vision to life.
Visit Alex's presentation titled 'An integral view on green energy for ports and marine applications' on October 19th – 2.15 PM