Marketing & Commercial Manager Port of Bilbao Authority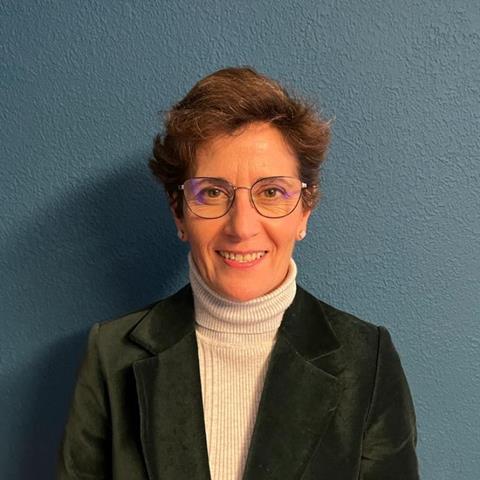 As the Port of Bilbao Marketing and Commercial Manager, her role is to drive growth and profitability of the port through developing and implementing marketing strategies that align with the Bilbao Port's strategic pillars: environmental sustainability, competitive services and generation of economic growth.
She works to build strong relationships with stakeholders, promote the value of the port's services and capabilities and ensure that the port is able to meet evolving needs of customers and the region.
The development of greener and digital shipping corridors is a priority for the Port of Bilbao. Since 2005 the Port of Bilbao has been leading actions in these areas which will now be boosted with the investment in the electrification of the port terminals and the Basque Hydrogen Corridor. Bilbao as the leader in shipping services to the Atlantic Arc, and to the United Kingdom in particular, has been further strengthened with the introduction of more environmentally-friendly vessels in the last two years.