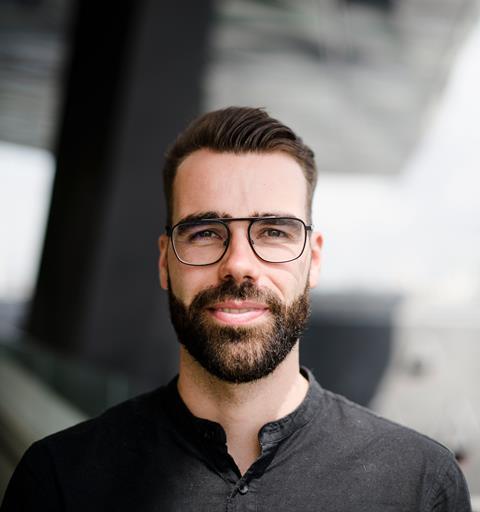 Program Manager Fuel Transition, Port of Antwerp-Bruges
As Program Manager Fuel Transition, Arne Strybos is working on the transition to sustainable and CO2-neutral transport from, to and through the port of Antwerp-Bruges. With a focus on the integration of alternative fuels in the port platform, the Port of Antwerp-Bruges aims to accelerate the energy transition of maritime shipping, inland navigation, road and rail.
Arne studied chemistry and environmental sciences and obtained a postgraduate degree in environmental coordination. Previously, he worked as an energy and sustainability engineer for industry and within public sector organizations.