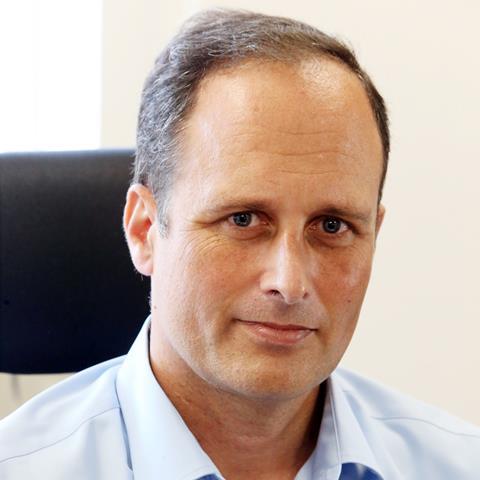 Head of Sustainability Department, Port of Vigo
Head of the Sustainability Department at the Port of Vigo (Spain), Chairman of the blue growth network "European Sea Ports Organisation (ESPO)" since 2019, and, since 2022: Member of Climate and Energy Committee of IAPH (International Association of Ports and Harbours) and Coordinator of the Ports Pillar of the Atlantic Area European Commission.
PHD program in climate Change, M. Sc. Sciences of the Sea. Over 19 years of experience in management in commercial, fishing and port environment in the port of Vigo. He has worked in more than sixteen European projects about environment and development in several programs (FP7-THEME 7, life, life +, Feder, and others). Expert in environmental implementation, quality, and security systems. Member of the Sustainability and Development Committee of ESPO "European Sea Ports Organisation" since 2013. He has worked in SOLUZIONA CALIDAD Y MEDIO AMBIENTE, Head of Projects Public Administration developing projects in several Port Authorities in Spain such us: Port of Las Palmas, Port of A Coruña, Port of Ferrol, Port of Vilagarcía, Port of Vigo.