CEO, Peel Ports Group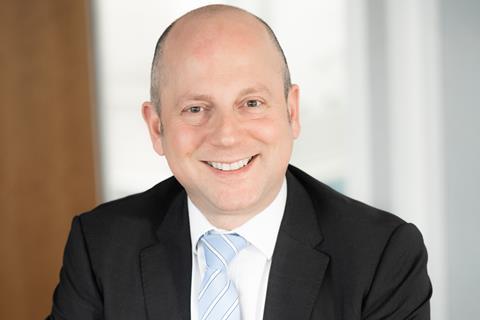 Claudio joined Peel Ports in 2021. He has over 25 years of experience working in infrastructure, logistics, property development and financing markets.
He was previously Chief Operating Officer of Kier Group Plc, the UK's largest construction and infrastructure services contractor and Chief Operating Officer of Speedy Hire Plc, the UK's largest provider of construction equipment rental services.
Prior to his time in industry, Claudio spent 8 years in the investment banking advisory division of Rothschild & Co.