CEO, Port of Dover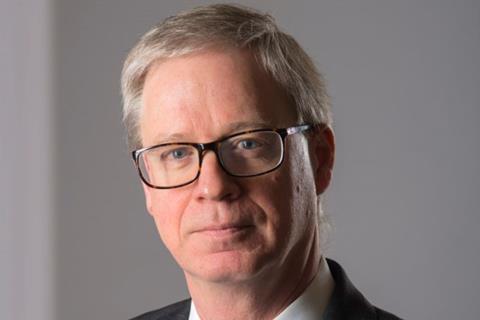 Appointed in January 2019, Doug is the CEO of the Port of Dover, the busiest port in Europe. Prior to joining the Port of Dover, Doug was Group CEO for Ports of Jersey which operated the island's harbours, coastguard, marinas, and airport.
In addition to Ports of Jersey, Doug has had over 30 years' experience in leading international businesses. This experience included Managing Director of Maersk Line UK, as well as various executive roles managing shipping businesses in North America, Europe, Asia, India, Australia and New Zealand. Doug is skilled at turnaround, restructuring and transformation of capital intensive transportation businesses.
He holds an MBA in International Marketing (Seton Hall University, New Jersey 1997) and a B.A in Economics (St Lawrence University, New York 1988). In 2016 Doug was awarded the Institute of Directors Jersey Director of the Year for large businesses.
Born in Summit, New Jersey, USA, Doug holds dual British and American citizenship.