Session 2: Panellist - Director, Conti Lines Group / Conti-Invest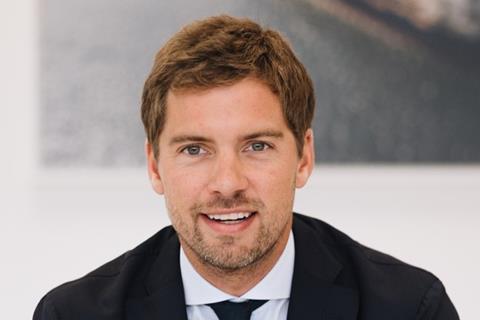 Grégory obtained a Master of Science Degree in Shipping, Trade and Finance at the CASS Business School (now Bayes Business School) in London.
He started his career in the maritime holding company Conti-Lines Group in July 2009, where he has been active in the regular liner services out of Japan for over more than 8 years. He was appointed Director in 2016.
In 2017, the Conti-Lines Group created a 50/50 joint venture company Conti Carwil – running various short sea trades – in which Grégory holds the position of board director.
In 2018, he took the lead of Conti-Invest, the Projects & Investment entity of the Group. Under his impulse new activities were developed in the run-up to the modal shift and sustainable growth of the company.
With the creation of Conti Barge Invest (purchase and exploitation of barges) and Antwerp Railhouse (warehousing and port operations), Grégory is best described as a multi-talented allrounder.