Logistics & Supply Chain Consultant, Irish Exporters Association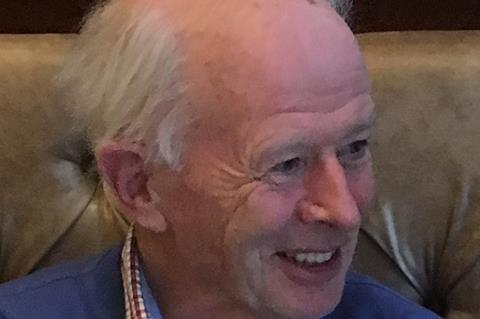 Graduate of Dublin University and Fellow of Chartered Institute of Logistics and Transport.
Currently Logistics and Supply Chain Consultant to the Irish Exporters Association as well as columnist and Maritime Transport writer for Fleet Transport.
Previous experience as Irish representative on a number of EU Supply Chain related projects building on the experience of managing the Irish operations of a number of International Shipping and Forwarding Operations.