Business Development Manager, PowerCon A/S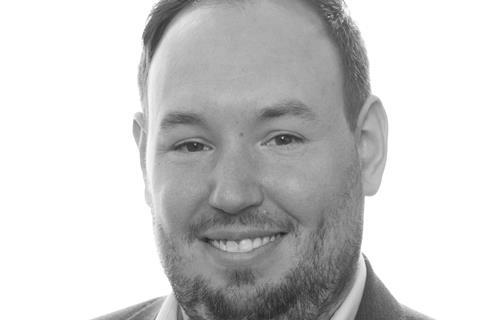 Mr. Jacob Bjarkam, Business Development Manager, at PowerCon is one of the most knowledgeable people in the shore power industry, having headed business development activities for PowerCon for years.
PowerCon is known throughout the industry as one of the most knowledgeable, innovative, and pragmatic leaders when it comes to implementing shore power in the most cost-effective way.
Having been part of this niche market since its inception, Jacob can share valuable insights and lessons learned to the Coastlink audience on how to best approach this exciting technology that more and more maritime stakeholders are gaining an interest in. He has detailed insight into pros/cons, including technical considerations, and has guided numerous ports already on how to approach shore power.