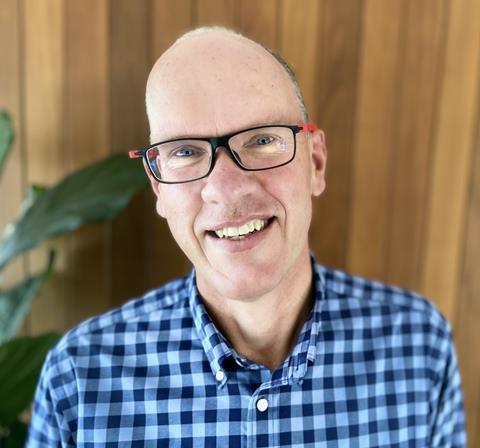 Owner & Director, Sprott Planning & Environment
Jason is the Owner & Director of Sprott Planning & Environment – an Australian based port environmental planning consultancy with clients in both the private and public sectors.
Jason's port industry experience spans two decades - including 10 years at the Port of Brisbane as the Manager of Strategy & Planning.
For the last 11 years he has operated his private practice specialising in port planning, environmental management, major project approvals, sustainability, and corporate advisory with clients across Australia and New Zealand.
He has co-authored National Port Planning, Supply Chain Protection and Sustainability Strategy Guidelines.
Jason is a 'Sir Winston Churchill Fellow' and has travelled and spoken internationally across Asia, Europe, the USA, Canada and New Zealand.
He holds degrees in Urban Planning and Science and during COVID completed a Sustainability Executive Education Course through the University of Cambridge.