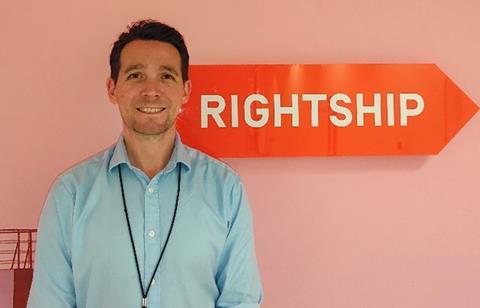 EMEA Environmental Manager, RightShip
Jon holds over a decade's experience in environmental management systems, sustainability projects and innovation. He's spent the last six years within the maritime sector promoting environmental considerations in vessel acquisition and support, complemented by onboard experience driving environmental compliance and performance.
His current role is based out of London and primarily involves working with myriad maritime stakeholders providing and developing digital tools that enable smart use of data to plan, do, check and act on environmental performance with a particular focus on air emissions (Greenhouse gases and air pollution).