General Manager, MAERSK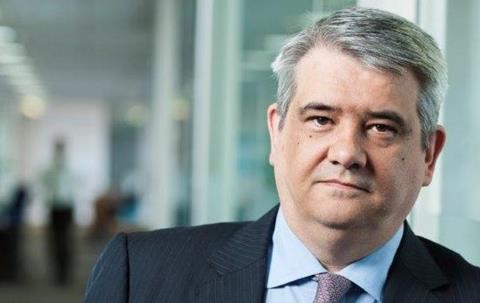 David has worked in the Maersk organisation for over 30 years in a variety of roles and locations. Focussing on logistics and containerisation his career has taken him across the UK to Egypt and the East Mediterranean as well as a period at head office in Copenhagen.
Now back in the UK David's primary interests are sustainability and decarbonisation in all their guises, development of logistics for temperature controlled products as well as the support of government, military and aid cargoes.
Outside of Maersk David is a Fellow of the chartered Institute of Logistics and Transportation and a member of their Freight Logistics Policy Group.