Product Manager, ABB Global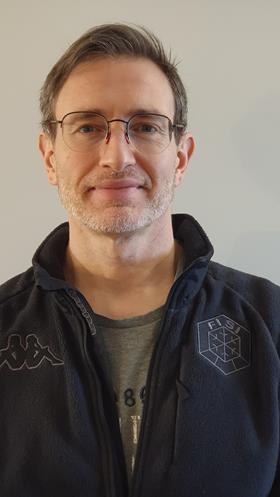 Mr Imperiali is involved since 2011 in Shore Connection Business, with an extensive experience in the connection to the port electric grid for a variety of vessels. From smaller vessels such as small shipyards and ferries, to the largest cruise ship, Luca has managed and advised industry experts on Shore Connection application for many complex projects at a global level.
Long and extensive experience in traditional and innovative electrical substations, including HVDC, energy storage, static frequency conversion, primary and secondary engineering for AIS, hybrid, GIS: he also coordinated R&D projects for developing innovative solutions for SC.
Luca started his career, after graduating on Electrical Engineering at Università degli Studi di Padova, as junior Engineer in ABB Research. He moved then to CESI S.p.A. (Milan) as System Engineer in the Network Study Division. In 2008 Luca joined again ABB as Project Engineer in the Power Systems Division. In 2011 he started his involvement in S2SP first as regional then as global technology manager. In 2020 he moved from Power Grids to ABB Marine & Ports Divisions.
At ABB, Mr Imperiali serves as Global Technology Manager for Shore Connection for a variety of projects all around the world, between others:
Castellammare Shipyard, 1MVA SFC, 2014
Malta LNG-FSU, 3MVA SFC, 2015
Canada container terminal, 7.5MVA, 2017
UK Navy shipyard, 5MVA SFC, 2018
Israel container terminal, 15MVA SFC, 2019
Toulon ferry & cruise terminal, 4x2.8MVA SFC+ESS, 2021