Deputy Director of Policy, Logistics UK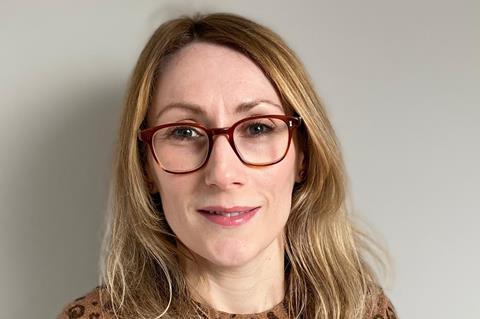 Michelle Gardner was appointed Deputy Director of Policy for Logistics UK in October 2022, having previously joined as Head of Public Policy in February 2021. Michelle oversees the development and engagement of Logistics UK policy, including on topics such as road regulation, infrastructure, trade and decarbonisation.
Michelle has a background in both policy and public affairs and prior to joining Logistics UK, she was Environmental Manager at the Society of Motor Manufacturers and Traders. Previously she worked for the British Retail Consortium, first leading on public affairs and then on employment and health and safety policy.