Session 1 : Welcome Address - Manager Maritime Business & Market Intelligence, Antwerp Port Authority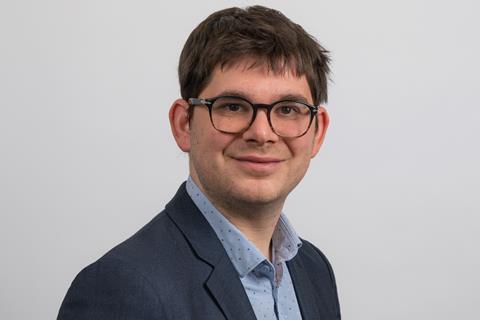 After a 10 year career within the Maersk Group in different (management) roles (trade & commercial), Michiel started at the port of Antwerp in 2016 as business development manager. In 2018 he took up the position of shipping lines manager, and since 2022 Michiel is now responsible for the department Maritime Business & Market Intelligence.
In this role he leads the commercial department focusing on the shipping lines, agents, bunker companies and market intelligence. On the one hand, the goal is to detect what is required in the market to keep the port's products towards carriers future proof.
Sustainability, innovation and digitalization are crucial drivers. In this perspective, the department is involved in strategic projects as 'on shore power supply' and 'multifuel port'. On the other hand, the team gathers market intelligence basis quantitative and qualitative research focusing on all relevant segments, customer, sectors etc… This knowledge feeds the organization to make the best possible (commercial) decisions.