Chairman, MDS Transmodal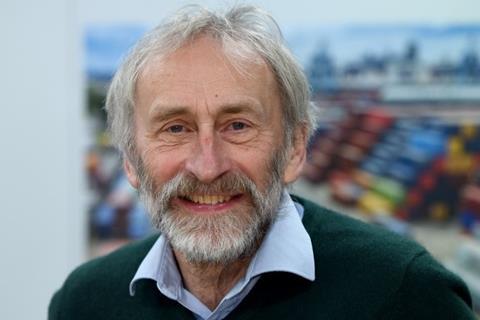 Mike has a first degree in economics and a masters degree in Transport Design. Heworked initially as a local government transport planner, and subsequently as a research and then lecturer at the Universities of Leicester and Liverpool.
Mike co-founded the transport consultancy MDS Transmodal, which has now been trading since 1983. He specialises in rail freight, ports and maritime economics. Mike has conducted numerous studies for government, local authorities and the private sector. In the UK, he is a board member of the UK Rail Freight Group. Mike has been and continues to be involved with freight forecasting for amongst others: Department for Transport and Network Rail. He was instrumental in the concept and early design of the GB Freight Model and is heavily involved in freight modelling and freight transport economics consultancy in the UK and overseas. Mike Garratt is regarded as one of the most informed observers of the rail, shipping and ports industries in the UK and is regularly called upon to speak at conferences and private seminars. He has developed global databases and models describing the supply, demand and performance in the global container industry and is currently or recently been working on studies for UNCTAD, the World Bank, national transport models in the Middle East, several freight models within Europe and in the UK ports industry.
More recently, with his colleague Antonella Teodoro and in collaboration with the Global Shippers Forum, he has used these resources to develop a Quarterly Review of the Container Industry and engaged in the debate on market concentration.