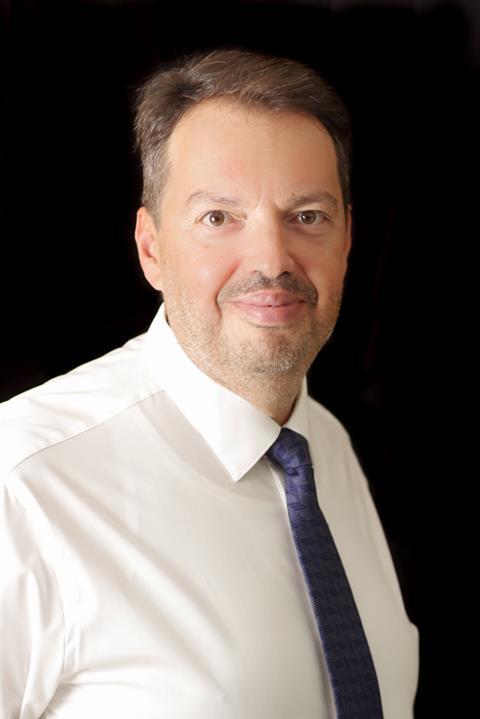 CEO, Port of Heraklion
Minas Papadakis is the CEO of the Port of Heraklion since January 2020. Minas joined the port after a long career in the financial sector and has held various executive positions at EFG Eurobank Equities, were he served as head of private clients amongst others. He has served as a member of the Board of Directors for Minoan Lines and A.Papadakis-Technometal.
Minas holds an MBA from the Management School of Imperial College, London University and a degree in chemical engineering from the Aristotle University of Thessaloniki. He has taught Project Management and Financial Management at the Technical Chamber of Greece, North College and the Hellenic Management Association.
He is fluent in English and German.