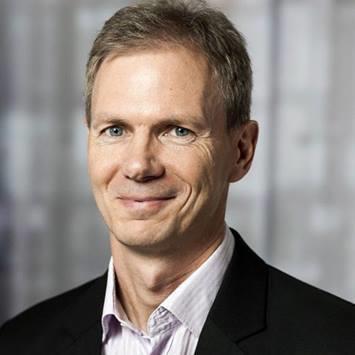 Project Director, Ramboll
Mr. Bjørndal has more than 30 years of experience with port and coastal projects, from preliminary planning, investigation phases and feasibility studies, to design and implementation phases. Special qualifications are port and terminal planning, port engineering, coastal engineering and climate adaptation. Further, Mr. Bjørndal has strong experience with transport planning and management of transport studies, including studies for IFI's (International Financing Institutes).
During recent years, Mr. Bjørndal has been involved in planning and design of Energy related ports (Carbon Capture CO2 tanker berths, Hydrogen tanker berths, Ammonia tanker berths and Offshore Wind Farm Installation Ports). This market is developing rapidly in Scandinavia. Further Mr. Bjørndal has strong experience with planning and design of ports in remote locations under challenging conditions.
Mr. Bjørndal is known as a highly experienced project manager with strong analytical skills. His design portfolio includes ports, coastal structures, land reclamation, canals, bridges, roads and general infrastructure. He has used his solid background in several large inter-professional infrastructure projects.
From working on projects abroad he holds in-depth knowledge of various planning and design practices e.g. from projects in Australia, Papua New Guinea, Philippines, China, Bangladesh, Sri Lanka, UAE, Qatar, Lebanon, Algeria, Gabon, Togo, Uganda, Costa Rica, USA, Lithuania, Estonia, Greenland, Poland, Finland, Norway and Sweden