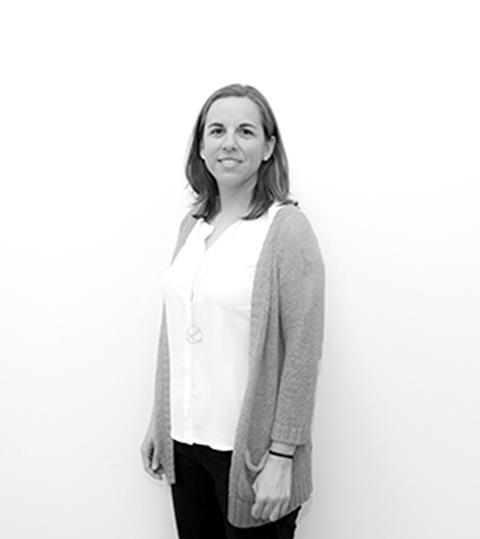 Innovation & Port Cluster Development, Fundación Valenciaport
Rocío holds a degree in Engineering and a Master's Degree in Port Management and Intermodal Transport from the Polytechnic University of Valencia.
She has more than 15 years of experience in the management of R&D&I projects.Currently, in addition to her tasks of promoting innovation in the Valenciaport cluster through the implementation of regional, national, and European projects, she is coordinating the EALING and EALINGWorks Valenciaport Actions, initiatives funded by the Connecting Europe Facility (CEF) programme to support the deployment of OPS solutions in European ports. She is also one of the representatives of the Port Authority of Valencia in the WG3: Power-2-Ship of the World Ports Climate Action Program.