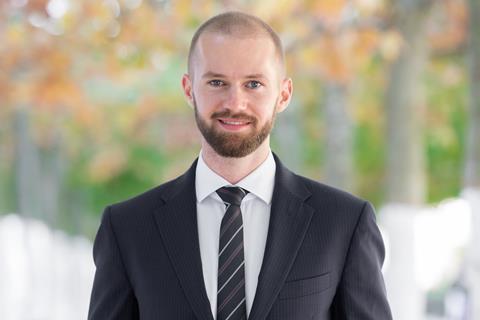 Senior Policy Advisor for Sustainable Development, ESPO
Valter Selén joined ESPO as senior policy advisor for sustainable development in June 2020, having previously worked with drafting the first annual EU MRV Report during his time in the European Commission (DG CLIMA). Valter dedicates his career to EU climate policy and sustainable development, focusing his attention on the maritime sector.
Valter holds a double-degree Master in European Governance from the University of Utrecht, The Netherlands and Konstanz University, Germany. Valter wrote his thesis on how European business associations gain access to EU institutions in order to influence climate policy negotiations.