PowerCon is a Danish engineering and manufacturing company that is highly specialized in electrical power conversion solutions for various applications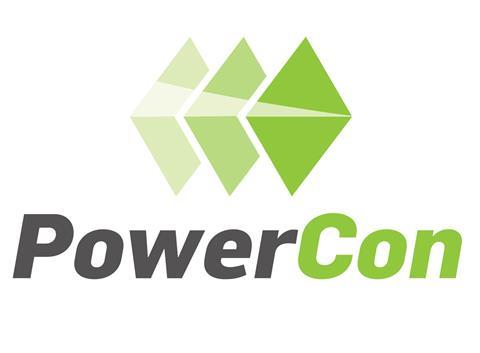 Born out of the highly renowned Danish wind power sector, PowerCon's products are not only used in the wind turbine industry, but also in the maritime sector where the company continues to be a front runner within shore power.
Our strong electrical engineering mindset leads to a continuous focus on cost-optimization and improved innovation without compromising product reliability and quality. Our strong track record with large international customers proves that PowerCon is a trustworthy partner for providing highly competitive solutions in a rapid evolving market; taking ideas from paper through production to installation and commissioning.