Will you be joining senior decision makers at GreenPort Cruise & Congress 2021, held at the 5 star Marriot Athens Hotel, Greece?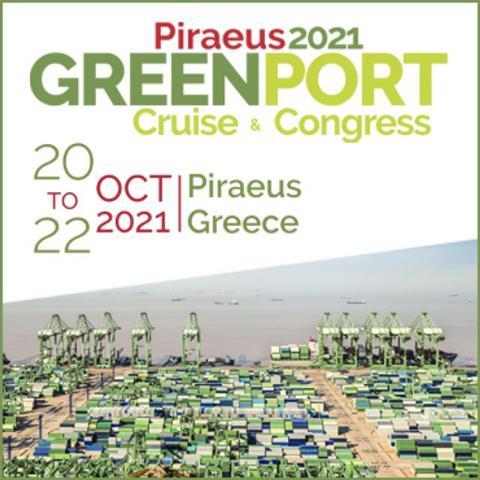 Book online today to secure your place at this year's conference, featuring two days of conference presentations and panel discussions for Cruise and Congress topics, a welcome reception, conference dinner and port tour.
The welcome reception for GreenPort Cruise & Congress 2021, a great networking icebreaker, will be held in the roof garden of the Marriott Athens Hotel, the same venue as this year's conference.
This year the dinner will be held at The Yacht Club of Greece, the leading yachting institution in the country. The conference dinner is included in the delegate pass and provides an opportunity to reflect on the first day of conference presentations and continue the discussion outside of the conference room..
Can't travel to us this year? Join GreenPort Cruise & Congress virtual, this year's event will be the first hybrid event to ensure the best possible access for delegates.
Delegate spaces at the in person event are limited – secure your place today!
Alternatively call the conference team on +44 1329 825335. For more information email congress@greenport.com.