Supporting Association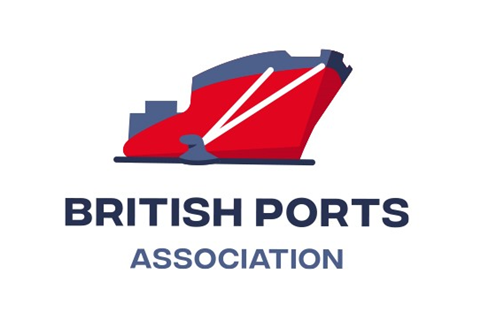 Created in 1992, the British Ports Association represents the interests of its 100 full members, and numerous associate members, to the UK and devolved Governments, the EU and national and international bodies.
The UK ports industry plays a fundamentally important role in the country's economy. 95% of the UK's international trade – imports and exports – is carried through UK ports which also handle 25 million international passenger journeys each year.
BPA members represent a very broad cross section of the UK port industry encompassing the trust, private and municipal sectors. Its members cover every kind of activity ranging from large cargo handling ports and terminal operators to small leisure ports.
The spread of these interests mean that the Association maintains a very wide range of contacts within the government. Full membership is available to all port authorities whilst associate membership is available to terminal operators and industry related organisations.
Ports fall into one of three types of ownership, privatised, local authority, or trust. All three models are equally open to market forces, and are run independently as stand-alone, self-financing commercial enterprises, free from systematic government support or subsidy.
The BPA is the only inclusive ports trade association representing its members' interests, irrespective of ownership or size.
Supporting documents
Click link to download and view these files
Other, FileSizeText 0.09 kb

Other, FileSizeText 0.09 kb