Book your place now to hear first hand why Carnival's answer to ECA regulations was to opt for LNG in a session that also features an alternative and futuristic approach to cruise ship design.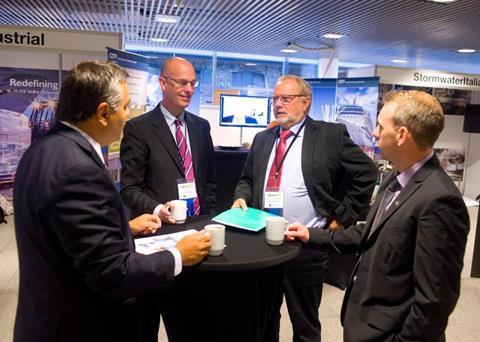 Carnival Corporation's Senior Vice President Maritime Affairs, Tom Strang, will be just one of the presenters in a packed session on reducing emissions from cruising. Strang's presentation will cover why LNG was chosen and some of the design features that will be incorporated into the four new cruise ships, which will be the largest ever built based on guest capacity. The vessels will feature a revolutionary "green cruising" design as the first-ever cruise ships powered at sea by Liquefied Natural Gas, the world's cleanest burning fossil fuel. Pioneering a new era in the use of sustainable fuels, the ships will be the first in the cruise industry to use LNG in dual-powered hybrid engines to power the ship both in port and on the open sea. LNG will be stored on-board and used to generate 100% power at sea – producing another industry-first innovation for Carnival Corporation and its brands.
Other presentations in the session include:
Cutting ship emissions in ports: Knut Marquart, Head of Shore to Ship Power, Siemens and Thomas Kopel, Energy Management, Siemens
Hummel Hybrid Barge – feedback on the first two years' operations: Max Kommorowski, Director, LNG Hybrid
EcoShip – an alternative futuristic approach: Yoshioka Tatsuya, Co-Founder and Director, NGO Peace Boat and Andrés Molina, Project Manager, Peace Boat Ecoship
The full programme is available here.
Preferential rates are available for participants attending both the GreenPort Cruise Conference and GreenPort Congress and members of supporting associations qualify for special rates. For more information contact the Events team on +44 1329 825335 or email congress@greenport.com.
Follow the event on Twitter @GPCongress.