Nicklas Vedin, Global Product Manager, MoorMaster™ at Cavotec confirmed as a speaker at GreenPort Congress on the 21st October 2021.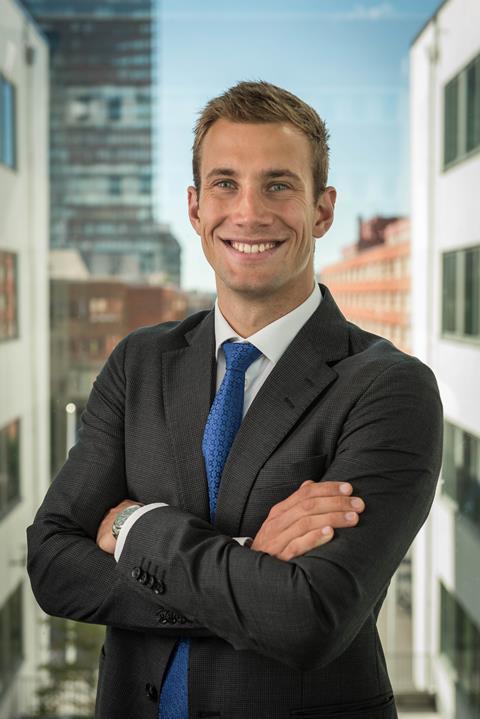 Nicklas will be speaking on day 2 of GreenPort Congress in session Session 6 – Port Equipment - Supporting the drive for improved sustainability & efficiency
Nicklas is the Product Manager for Cavotec's MoorMaster™—the rope-free, automated mooring solution which has a 20-year track record of improving safety, reducing environmental impact, and substantially improving operational efficiency by cutting mooring times and reducing vessel motion.
In his role, Nicklas is responsible for bringing the best possible solution to each application and each customer, today and in the future. Nicklas has a background in international technology companies where he has engaged with top management on their most important challenges, from strategy through to product development to operations.
Nicklas has a Master of Science in Industrial Engineering and Management from Linköping University, Sweden
The full congress delegate package includes:
Choice of conference streams including GreenPort Cruise on day 1
Two-day conference attendance at GreenPort Congress
Full documentation in electronic format
Lunch and refreshments throughout
Place at the Welcome Reception
Place at the Gala Dinner
Place at the Port Tour
For more information contact the team on +44 1329 825335 or email congress@greenport.com. To book online visit our website.