In 2014 ESPO signed a strategic cooperation agreement with representatives from cruise ports including Cruise Baltic, Cruise Europe, Cruise Norway, MedCruise and Cruise Britain, with the aim of establishing ESPO as the official voice of the cruise and ferry port authorities when dealing with the EU.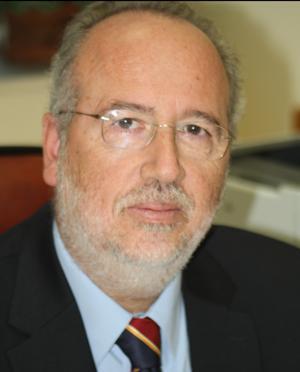 Next to the 3.8 billion tonnes of goods that European ports handle every year, there are more than 400 million people, both ferry and cruise passengers passing through European ports. Through the setting up of the Network, gathering all the cruise port associations under one umbrella together with the ESPO members active on ferry and cruise business, ESPO has created a platform to discuss the various challenges that ports are facing. This platform helps to demonstrate the contribution of the cruise and ferry port sector to the local and regional economy and tourism in Europe.
Stavros Hatzakos, Chairman of the Cruise and Ferry Port Network, will give the keynote address that will highlight the opportunities and issues increased passenger numbers present to Cruise ports today.
Members of the ESPO Cruise and Ferry Port Network are entitled to a discount to attend, contact the organisers for further details and book your place now to hear how the Cruise and Ferry Port Network is bringing together cruise ports and gathering active port professionals and their associations to find ways to respond in a constructive manner to the common challenges that cruise and ferry ports are facing.
Book now to secure your place.
Members of ESPO, EcoPorts and Feport qualify for special rates, for further information contact the Events team on +44 1329 825335 or email congress@greenport.com.
Follow the event on Twitter @GPCongress.