Nicolette van der Jagt, Director-General, CLECAT confirmed as a speaker at GreenPort Congress on the 21st October 2021.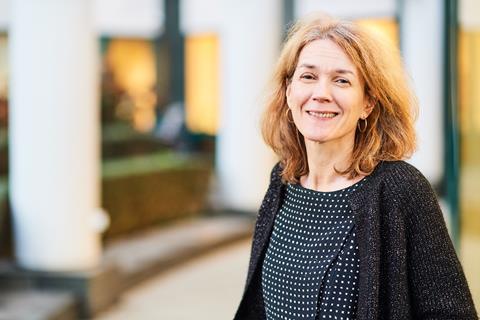 Nicolette will be speaking on day 2 of GreenPort Congress in session 7 The Green Deal – moving forward with green logistic.
Nicolette is the Director-General of CLECAT, the European organization of Logistics Service Providers and Freight Forwarders, since 2012. CLECAT is a Brussels based association with a collective membership of more than 19.000 companies in freight forwarding, logistics and customs services through its 24 national associations. Previously, Nicolette was for 10 years Secretary General of the Brussels based European Shippers' Council representing the national and international freight interest of industry - national shippers' councils from around Europe. Through this experience she has extensive knowledge of freight transport in all modes in transport. Nicolette holds degrees in international relations and European studies from the Universities of Utrecht (NL) and Strasbourg (FR).
Don't miss out on learning from CLECAT regarding measuring emissions in the maritime logistics supply chain and moving from the GLEC framework to an ISO standard.
The full congress delegate package includes:
Choice of conference streams including GreenPort Cruise on day 1
Two-day conference attendance at GreenPort Congress
Full documentation in electronic format
Lunch and refreshments throughout
Place at the Welcome Reception
Place at the Gala Dinner
Place at the Port Tour
For more information contact the team on +44 1329 825335 or email congress@greenport.com. To book online visit our website.