Are you joining over 200 senior decision makers at GreenPort Cruise & Congress 2019? There are only five days left to book!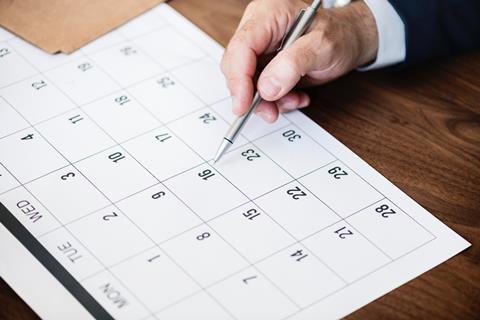 This is your last chance to book and secure your place at this year's conference, featuring two days of conference presentations and panel discussions for Cruise and Congress topics, a welcome reception, conference dinner and port tour.
The welcome reception for GreenPort Cruise & Congress 2019, a great networking icebreaker, will be held at the Oslo City Hall, the same venue in which the Nobel Peace Prize ceremony is conducted.
This year the dinner will be held at Tjuvholmen Sjømagasin, a short walking distance from Felix and the city centre. The conference dinner provides an opportunity to reflect on the first day of conference presentations and continue the discussion outside of the conference room.
Spaces at the networking events are limited so book today to avoid disappointment.
Book online or call the conference team on +44 1329 825335. For more information email congress@greenport.com.