Get FULL access to Port Strategy online
This registration includes our full news archive, podcasts, interviews and articles on innovations and current trends in the ports and terminals industry.
Expert analysis and comments
Unlimited access to in-depth articles and premium content
Full access to all our online archive
Opt in to our weekly eNewsletters
There are no card details required and your data shall not be shared or used externally.
Join today!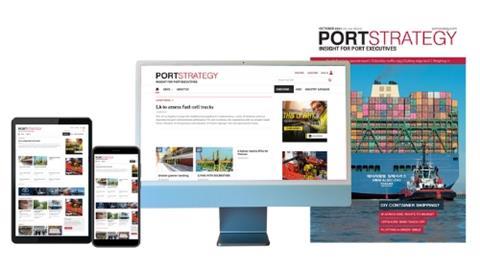 SIGN UP HERE
Alternatively, you can call us on
+44 1329 825335