Through a series of short presentations, conversations and working group tasks, practical solutions to everyday and future challenges for ports and terminals will be explored in the second of two Working Groups. Book your place now to join in the conversation.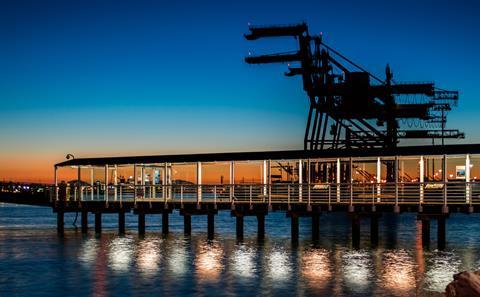 This year's GreenPort Congress programme is designed to be highly interactive to enable participants to network and knowledge share with peers from the around the world. The second Working Group will see participants set group tasks, based on the following presentations, that will give delegates information on the latest EU Directives, projects and technologies including:
Port Reception Facilities, Sotiris Raptis, Senior Advisor Environment and Safety, EcoPorts Coordinator
Translating environmental data into operational value, Chaim Kolominskas, General Manager - Europe, EnviroSuite
Electrification of vessels and port vehicles: the last steps towards emissions free port, Luciano Corbetta, Group Market Unit Director, Ports & Maritime, Cavotec
Maritime Emissions Portal: creating visibility & accountability: Kris Fumberger, Sustainability Manager, RightShip
NEPTUNES: Noise Exploration Program To Understand Noise Emitted by Seagoing ships: Frank Wolkenfelt, Programme Manager, Port of Rotterdam
Book your place now to join the industry at this year's GreenPort Congress.
For further information contact the Events team on +44 1329 825335 or email congress@greenport.com.
Follow the event on Twitter @GPCongress.