Renewable & sustainable energy, transport systems and green initiatives at cruise terminals will all feature on this year's programme at the GreenPort Cruise Conference – places are filling up fast, book now to secure yours.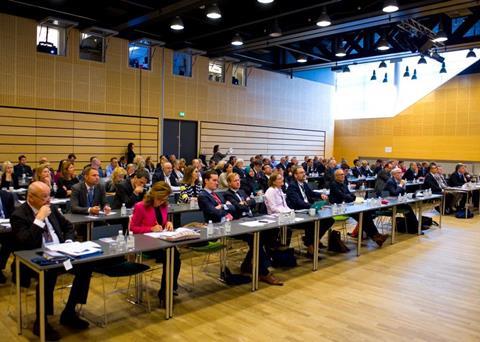 Representatives from some of the world's leading cruise ports and terminals will be in Venice this October to give their feedback on the latest sustainability initiatives. Delegates will hear about a range of topics and will have the chance to pose questions to presenters for further information.
Presentations include:
Manfred Lebmeier, Head of Environmental and Spatial Strategy, Hamburg Port Authority: Green Cruise Project: Sustainable energy, Innovative terminal facilities and cruise terminal traffic links
Kristijan Pavic, President, MedCruise & Deputy General Manager, Port of Dubrovnik: Port-City involvement: Operating a cruise port in a historic city
Carla Salvado, Director of Criuse Marketing, Global Ports Holding: Green initiatives at Global Ports
Book your place at the 2016 GreenPort Cruise Conference to hear these and other presentations at the 4th GreenPort Cruise Conference. Contact the Events team on +44 1329 825335 or email congress@greenport.com.
Don't forget to follow the event on Twitter @GPCongress.