Captain Michael McCarthy, Chair, Cruise Europe confirmed as a speaker at GreenPort Cruise & Congress 2021.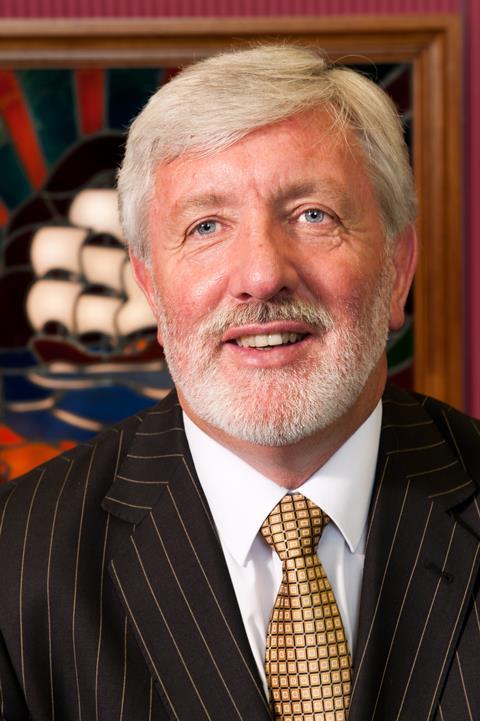 Captain Michael McCarthy will be presenting on day 1 of GreenPort Cruise & Congress featuring in session 2 of the cruise stream A sustainable future – developments in Green Cruise Terminal Projects. Within his talk Michael will present on Cruise Europe Strategy for Sustainable Cruising- Port Reception Facilities and New Technologies.
Captain Michael McCarthy is the current Chairman of Cruise Europe, former Commercial Manager of the Port of Cork Company Ireland, and Past President of the Irish Institute of Master Mariners. He is a Class 1 Master Mariner and a University College Cork postgraduate in Management and Marketing. Michael has set up a private consultancy company, MMCC Port Marine Ltd, having built up an extensive knowledge of the port and shipping sector over the last 50 years including Port Operations, Terminal Management, International Port Safety and Environmental Management, EU Cruise Initiatives and in the private sector as a former Director/ P&I Marine Surveyor with Sea Service, Marine Cargo Insurance Surveyors and DGSA (Dangerous Goods Safety Advisor).
Don't miss out on how Cruise Europe and other cruise experts including ports and companies are creating a sustainable future through Green Cruise Terminal Projects.
Delegate places can be booked here and for the cruise event include the following:
One day conference attendance
Full documentation in electronic format
Lunch and refreshments
Place at the Welcome Reception
Place at the Conference Dinner
For more information contact the team on +44 1329 825335 or email congress@greenport.com.