Join professionals from the cruise sector to network and knowledge share at the 2016 GreenPort Cruise Conference.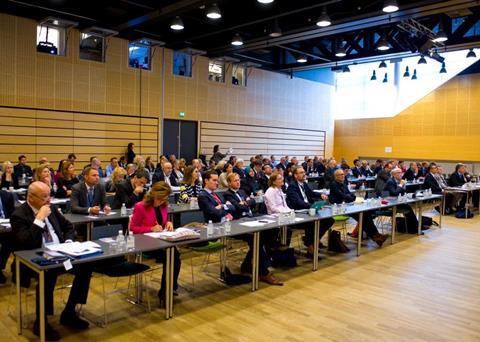 Places are being booked on a daily basis and with attendees from Africa, Asia and across Europe already confirmed, delegates will not only be updated on the latest innovations in cruise ports but will also have the opportunity to meet old friends and make new contacts during the conference.
Participants are also invited to attend the Welcome Reception for the GreenPort Congress which offers even wider networking opportunities.
The full programme is available online.
Preferential rates are available for participants attending both the GreenPort Cruise and GreenPort Congress - book your place online today.
For more information contact the Events team on +44 1329 825335 or email congress@greenport.com. Follow the event on Twitter @GPCongress.