Antonio Torregrosa joins the discussions on Cruise-port – city – commercial port relationships this October in Valencia.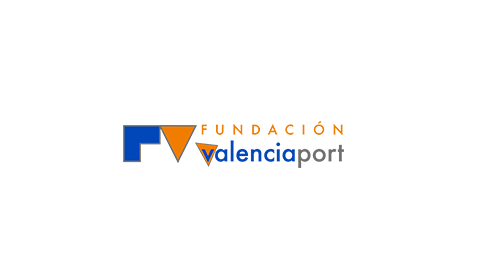 Mr Torregrosa is Valenciaport Foundation's Head of Projects and in charge of promoting and coordinating the foundation's various areas of research. He has participated actively in the drafting of Valencian and Spanish R&D&I plans for the logistics and transport sectors on behalf of the Valencian and Spanish central governments respectively.
Recently Mr Torregrosa has worked on 'SUSPORTS – Delivery Sustainable Energy Solutions to Ports' and 'FUTUREMED - Freight and Passengers Supporting Infomobility Systems for a Sustainable Improvement of the Competitiveness of Port-Hinterland Systems of the MED Area' for the European Commission and 'Master Plan of the Port Terminal in the region of Lambayeque – Peru' for the regional government of Lambayeque.
Valenciaport Foundation is a non-profit aimed at expanding the reach of the logistics-ports community by serving as a research, training and cooperation centre of excellence.
With Mr Torregrosa's background and expertise, his presentation on 'Promoting innovation and sustainability in the cruise industry' is a perfect fit for GreenPort Cruise 2018. He joins other industry leading experts on the programme discussing greening cruise operations, such as Balearia, Cavotec and the European Commission. To learn more about how to green your cruise port, book your place in Valencia here, and save 20% with the limited time early bird discount. Use the code 'early' at the checkout and pay just €487 for a full day of presentations, documentation in electronic format and a place at the welcome reception.
For more information, to book a place or to enquire about sponsorship opportunities, please contact the Events team on +44 1329 825335 or email gpcongress@mercatormedia.com.