There are just two months to go until GreenPort Cruise & Congress 2018, hosted by the Port of Valencia, and there is still time to secure a sponsorship package and maximise your exposure at this year's event!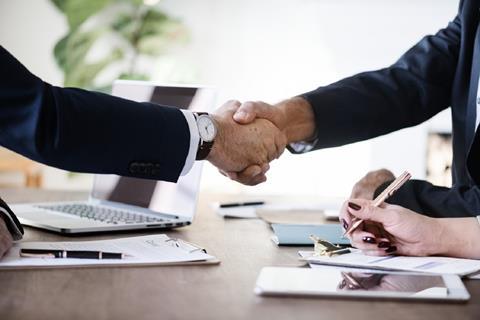 Meet industry leading companies promoting their brands at GreenPort Cruise & Congress. Kalmar, Siemens, Envirosuite and Hsyter will all be present at GPC 2018.
Sponsorship provides an exceptional platform for your company to market itself through our varied packages. It brings all the benefits of your brand being associated with premium content in a face-to-face thought leadership environment.
To learn more about our sponsors and the packages available, click here.
If you haven't yet investigated the options available to you, it isn't too late! There are still key packages remaining which provide numerous opportunities to promote your brand or product.
Packages include:
4 exhibition stands still remain
Conference delegate bag sponsorship
Conference lunch and coffee sponsorship
Delegate badge sponsorship
A range of speaker gift options and delegate bag inserts
On top of the brand exposure at Propulsion & Future Fuels, a number of our packages include free delegate places, attendance to all the networking events and promotion before the event on our website and enews letters sent to over 10,000 industry professionals.
Take a look at the sponsorship brochure here.
For more information, or to discuss the opportunities available to you with one of our dedicated account managers, contact the team on +44 1329 825335 or email congress@greenport.com