Welcome to the live blog from GreenPort Cruise and Congress 2016, offering up-to-the-minute coverage from this year''s event, held from 11 to 14 October in Venice.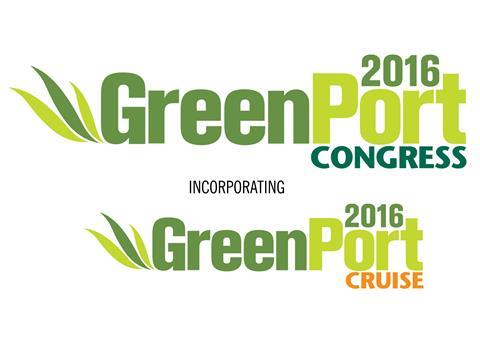 Throughout the event we'll be presenting highlights, photos and commentary. This year we are also hoping that the audience beyond the conference room will get involved - you can send questions for us to put to conference speakers via Twitter, using the handles @GPCongress or @GreenPortBiz, or using #GreenPortCruise or #GreenPortCongress.
This page will be updated when the GreenPort Cruise conference starts at 0845 (Venice time) on Tuesday 11 October.