EnviroSuite, a powerful SaaS platform, are returning as sponsors to the 2019 edition of GreenPort Cruise & Congress.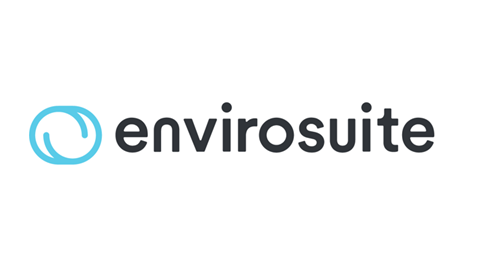 Envirosuite bring speed, efficiency and cost savings to environmental compliance, investigations and operational planning. You can access forecasted, current and historical environmental information relevant to your needs on any device. Plus, assess short-term risks and track nuisance complaints at your fingertips, for a smarter approach to environmental management.
Visit Envirosuite in the exhibition area at GreenPort Cruise & Congress 2019, hosted by Port of Oslo from 16-18 October.
If your business is seeking a platform to market itself through an array of packages to suit any budget, enquire today and see what the team can do for you. Promote your company to the right audience at the right time; whether you're in ports, terminals, logistics or environment this is the forum for you.
View more opportunities in the sponsorship brochure.
Other sponsors of GreenPort Cruise & Congress 2019 include:
For more information, or to book your place, contact the events team on +44 1329 825335 or email congress@greenport.com.