Antwerp is working towards keeping barge traffic flowing smoothly through the port in collaboration with other partners in the supply chain.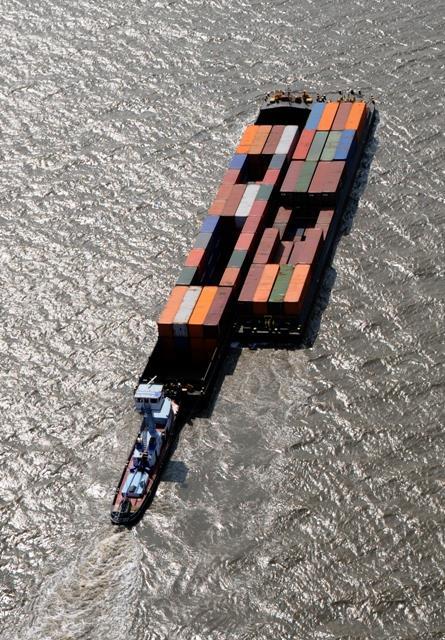 Each week more than 915 barges call at the port of Antwerp carrying cargo, containers, liquid and dry bulk to and from northern France, the Netherlands, Germany, Switzerland and Austria.
Philip Govers, chief operations officer of BCTN Benelux and director of ICBO, said: "Thanks to the pragmatic approach and the open dialogue between the barge sector and the port authority, results are achieved quickly for efficient handling of barge traffic."
Barges play a crucial role in maintaining sustainable links with the hinterland and underpinning the logistics goods flow at the port. The port wants to increase the share of barge transport in the modal mix from the present 36% to 42% by 2030.
Antwerp said that its AIS system at the port contributes to smooth, transparent and safe barge traffic. It also has smooth internal distribution facilitated by the premium barge service which calls at each terminal cutting down the amount of truck traffic at the port and reducing emissions.
Going forward, its efficient barge traffic system (BTS) which enables barge operators to request realistic time slots permitting feasible realistic time slots on their part, will also be integral to attracting more barge traffic to the port.
The port is also working on further augmenting the project by way of a central barge scheduling and monitoring system which should help to promote joined up scheduling among all terminal operators.