How are ports improving the adequacy of the waste reception facilities available, and making sure that ships deliver their waste to these facilities?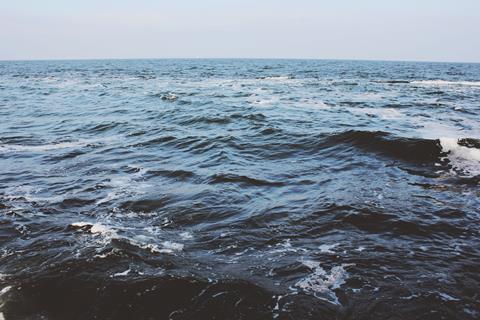 To find out more make sure you do not miss Session Three on the 10th October, Development of the port reception facilities process, with Bogdan Oldakowski, Secretary General, Baltic Ports Organisation, Anna Bobo Remijn, European Commission, Directorate-General for Mobility and Transport, Maritime Safety Unit, Jordi Vila, Head of Environmental Affairs, Port of Barcelona and Petra Konig, Environmental Director, Copenhagen-Malmo Port who will be addressing waste water and ship waste in their ports, the need for a legislative revision of the PRF Directive and the efforts to improve the quality of marine waters.
Find out more view our full programme here, and don't waste anytime click here to book now.
For further information contact the Events team on +44 1329 825335 or email congress@greenport.com.
Follow the event on Twitter @GPCongress.