Ville Mäkeläinen, CBDO, GISGRO confirmed as a speaker at GreenPort Cruise & Congress 2021.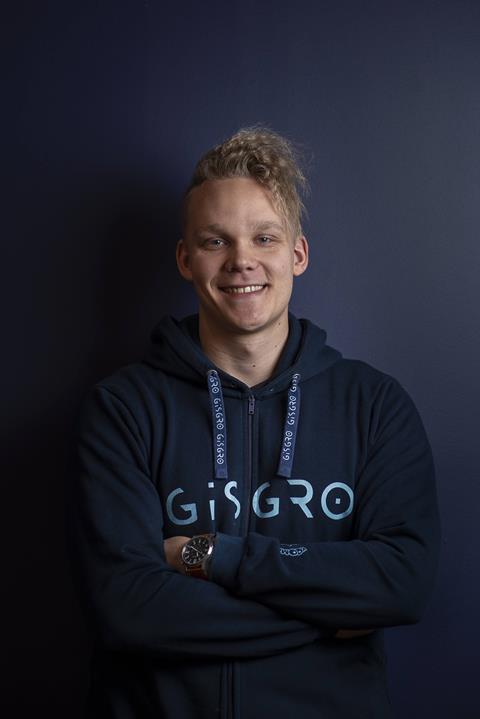 Ville Mäkeläinen will be presenting on day 2 of GreenPort Cruise & Congress featuring in session 8 of the congress Digitalisation for improved port efficiency. Within his talk Ville will show how Small/Medium Ports utilize digitalization to minimize the environmental impact of their operations.
Ville is an infrastructure industry digitalization specialist eager to make smart asset management available for all. He works at GISGRO as a Partner and Chief Business Development Officer.
Ville has been working together with infrastructure industry around Europe for several years and started dozens of digital asset management processes together with his clients. He excels in digitalization projects using sonar, laser and photogrammetry as the technology and specializes in utilization of 3D data in asset management.
Don't miss out on the chance to find out how Gisgro and other digitalisation experts are improving port efficiency through digitalisation. The full congress delegate package includes:
Choice of conference streams including GreenPort Cruise on day 1
Two-day conference attendance at GreenPort Congress
Full documentation in electronic format
Lunch and refreshments throughout
Place at the Welcome Reception
Place at the Gala Dinner
Place at the Port Tour
For more information contact the team on +44 1329 825335 or email congress@greenport.com. To book online visit our website and use code 'early' at the checkout to save 20% on delegate places.