The Gothenburg Port Authority says that for the first time this year it will become a climate neutral company. It has reduced emissions to a minimum by investing in solar panels, biogas, district heating and other initiatives.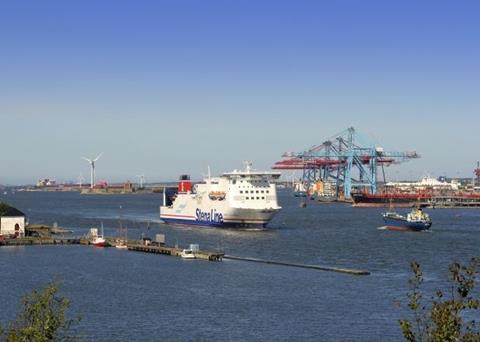 Magnus Kårestedt, chief executive, Port of Gothenburg said: "Achieving the target of being a climate neutral company is important for us, not only by assuming responsibility for the climate but also with regard to our credibility in our collaboration with other parties."
During this year, the heating of port properties switched source to biogas and district heating. The port has also invested in solar panels and constructed a 250 square metre solar panel system on the roof of the head office.
The port authority said that the remainder of the emissions produced by the port will be offset by purchasing Chinese wind power.
Carbon offsetting takes place via a windfarm in the Jilin province in north-east China. The offsetting means that the province of Jilin, which is dominated by coal-fired power stations, can reduce its carbon emissions by the same amount generated by the Port of Gothenburg.
The investment in becoming a climate neutral company is just one component in the Gothenburg Port Authority's long-term environmental programme.
It's also offering discounted port charges for eco-friendly vessels, the potential for shoreside power connection for ships and investment in the transition to liquefied natural gas, LNG, as a marine fuel.
The scheme to discount port charges for vessels with high environmental performance is off to a great start with 25 vessels joining so far. This proportion is expected to rise in the future when vessels running on LNG start calling at the port in 2016.
Discounts are based on two environmental indexes, the Environmental Ship Index (ESI) and Clean Shipping Index (CSI).