As China fulfilled its energy-saving targets for the first half of 2016, more effort has been pledged to support the country's green sector.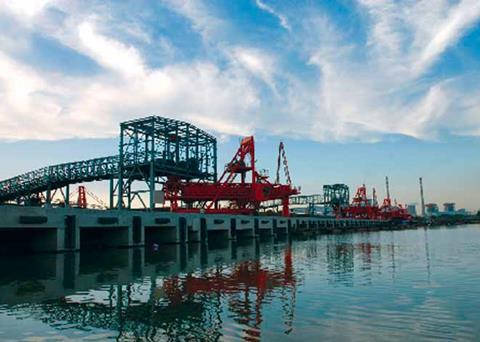 Local news sources have reported that the National Development and Reform Commission (NDRC) will draft a national plan on the development of energy-saving and environmentally friendly industries for 2016-2020.
The government is expected to encourage companies to issue green bonds and set up a fund to support the green industry.
Xinhuanet reported that China has made huge progress in energy saving and environmental protection so far this year, with lower emissions of air pollutants and 388 cities having a good air quality for 76.7% of the time compared to just 72% this time last year.
Energy consumption fell by 5.2% year on year, which exceeded the annual target of just over 3%, according to NDRC figures.
Book your place at the 11th GreenPort Congress to hear presentations from port authorities and terminal operators from around the world on their efforts to reduce emissions and improve the environment and sustainability of the port area. The full programme is available here.
Book now to join port professionals from across the world. Preferential rates are available for participants attending both the GreenPort Cruise Conference and GreenPort Congress and members of supporting associations qualify for special rates. For more information contact the Events team on +44 1329 825335 or email congress@greenport.com.
Follow the event on Twitter @GPCongress.