Don't miss this unique opportunity to network, discuss and exchange ideas with professional experts with first- hand experience from ports and terminals from across our oceans.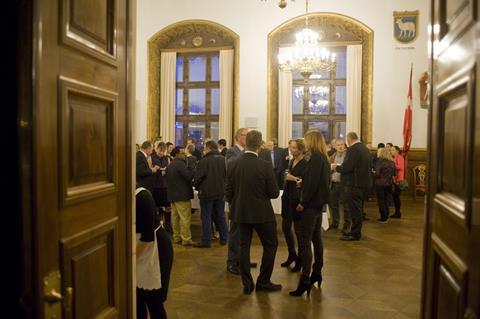 Book your place now to join those who have already confirmed their attendance, with delegates from as far as Australia, Malaysia, Mauritius, New Zealand and the USA together with a wealth of expertise from across the European regions. A full list of delegates will be available to all participants of the conference at registration.
The GreenPort Cruise Conference will take place the day before the GreenPort Congress and package rates to attend both events are available. Delegates at the Greenport Cruise Conference will be invited to join the GreenPort Congress Welcome Reception, and delegates at the GreenPort Congress will also be invited to the Gala Dinner and tour of the Port of Amsterdam, our host Port this year.
The full programme is available online here.
Preferential rates are available for participants attending both the GreenPort Cruise and GreenPort Congress - book your place online today or contact the Events Team now.
For more information contact the Events team on +44 (0) 1329 825335 or email congress@greenport.com.
Follow the event on Twitter @GPCongress.