Join us at the world's leading conference on sustainable development and effective environmental practice within ports and surrounding industries.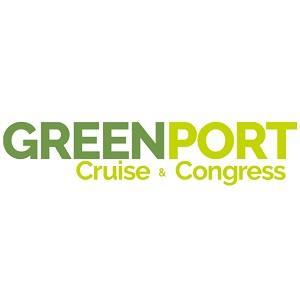 Content from our commercial partners
Find out more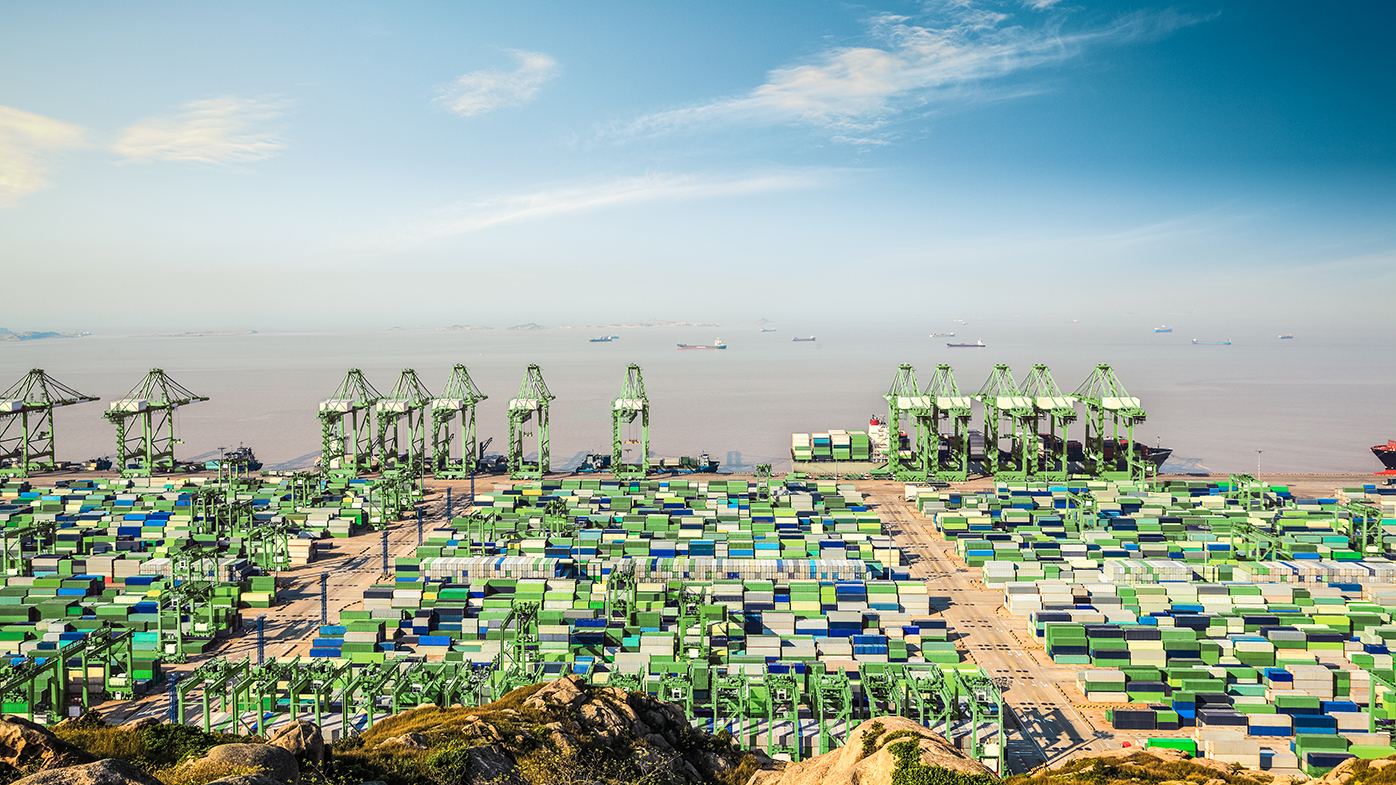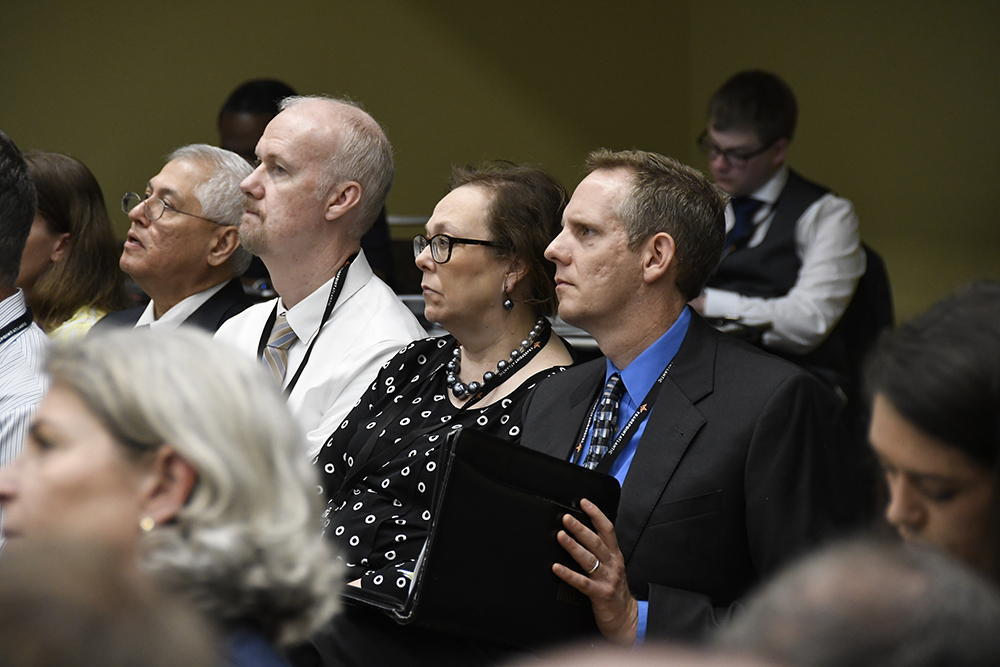 GreenPort Cruise & Congress Oslo 2020 provides decision makers from the port community with a meeting place to learn about and discuss the latest in sustainable development and environmental practice.
GreenPort Cruise & Congress enables port authorities, terminal operators, shipping lines and logistics operators to effectively implement the changes needed to reduce their carbon footprint and to be more sensitive to environmental considerations.
Increased environmental awareness expressed by an ever-widening range of stakeholders is propagating a wave of change in terms of the range of response options and pro-active initiatives being taken to fulfil environmental liabilities and responsibilities. There is now an established consensus that collaboration between port authorities, terminal operators, city representatives, shippers, and logistics chain managers is essential for effective control of impacts and sustainable development.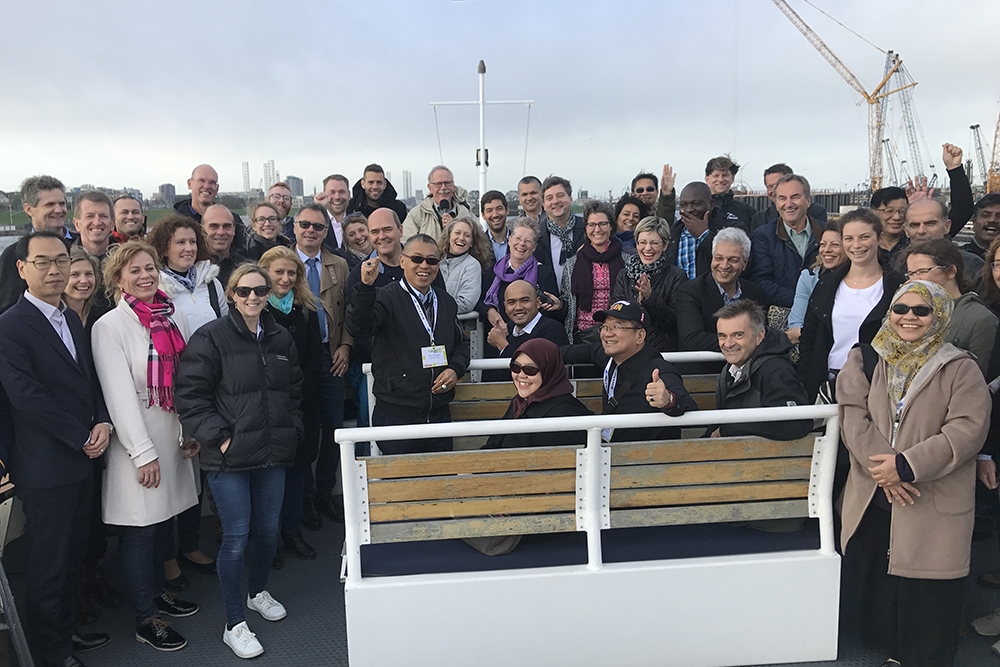 Feedback from GreenPort Cruise & Congress
"GreenPort Congress is an excellent opportunity to meet port professionals and exchange experiences on sustainable improvements."
Port of Amsterdam
"Wide range of subjects were covered by port representatives, port users, researchers, policy makers. Very interesting congress in an encouraging atmosphere."
DGMR
"GreenPort is the only platform for practitioners of environmental management in EU ports stimulating best practice, cooperation and new networks."
Danish Ports
"Well organised and interesting congress! Best in the industry!"
Automotive Ecology
GreenPort Cruise & Congress will take place 14-16 October 2020 in Athens, Greece
Get in touch
For commercial sponsorship and exhibition opportunities, or to register as a delegate, contact:
Tim Hills
Media Sales Manager
+44 1329 825335
THills@mercatormedia.com
Hannah Bolland
Sales Executive
+ 44 1329 825335
To submit a paper or to enquire about speaking, contact:
Jessica Gwynn
Conferences Manager
+44 1329 825335
jgwynn@mercatormedia.com

GreenPort magazine are proud to be the official media partner of GreenPort Congress